ASTL renews the ISO 9001: 2015 certification - Quality management systems.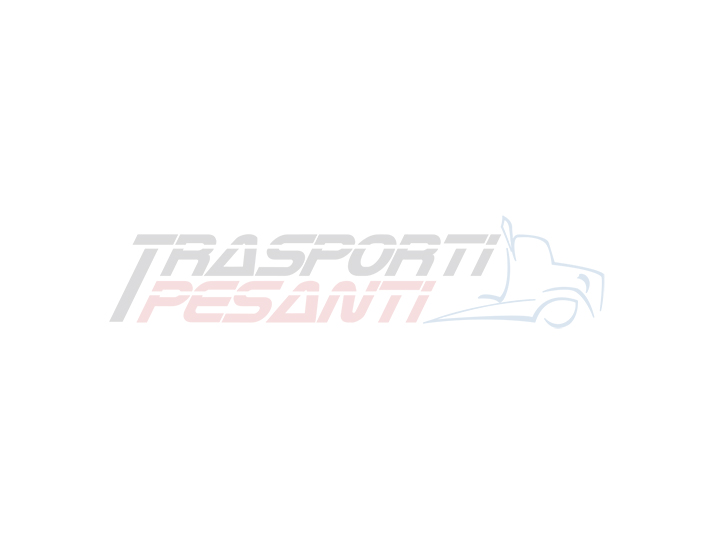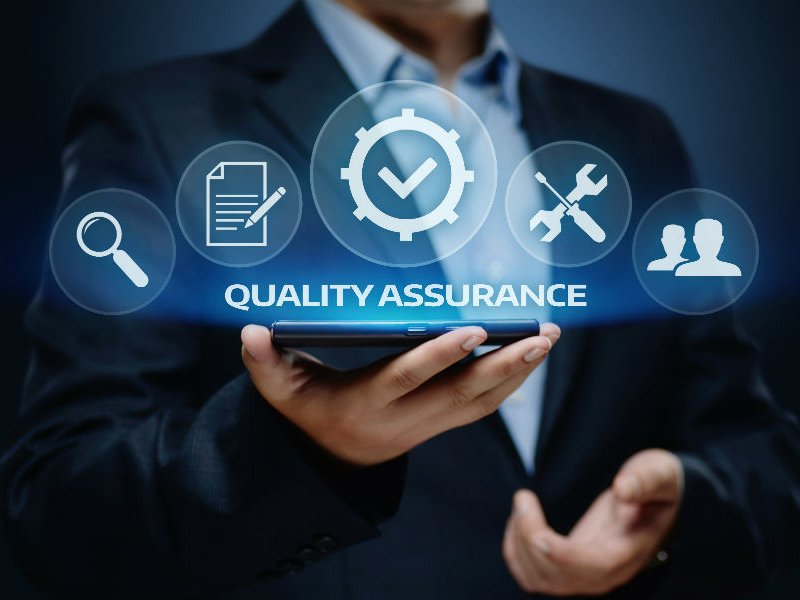 Successfully completed the renewal audit. Purpose of the certification: integrated multimodal logistic services and on terminal infrastructures.
The propensity to a process approach is confirmed, with the constant involvement of the stakeholders in the balancing of risks and opportunities, to generate continuous improvement and increasing competitiveness.
Particular emphasis is placed on continuous training, staff awareness and transparent communication processes.
© Copyright 2019