ASTL takes part in the 45th edition of the Cernobbio Forum, organized by "The European House - Ambrosetti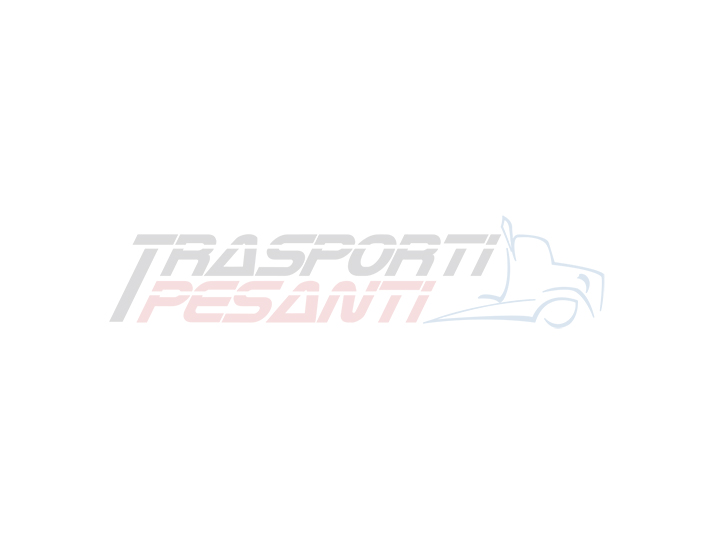 Internationality is the characterizing element of the Forum that, every September, The European House - Ambrosetti organizes in Villa d'Este, in Cernobbio. The economic landscape of today and tomorrow for competitive strategies, this is the name of the event, has welcomed, since 1975 a number of top-level speakers, belonging to the political, academic, institutional and entrepreneurial world, from all over the world.

At the center of the discussion of this edition is the need for logistics to become a sustainable driver for the competitiveness of the industrial system.
© Copyright 2019